Deaf Mentor Program Delaware Families with Deaf and Hard of Hearing Children aged Birth-5
The Deaf Mentor Program provides families, with deaf/hard of hearing children, an opportunity to work with highly trained deaf/hard of hearing adult role models to enhance children's language, social, and emotional development. The program is FREE for the families!
What the Deaf Mentor will provide:
• Ongoing interactions with an individual deaf mentor
• Use of National SKI-HI Deaf Mentor Curriculum
• Services based on family's individual needs and goals
• A bridge between the family and Deaf community through events and activities
What you will learn:
• What it is like to be deaf in a hearing world
• How to create an accessible environment for your Deaf/Hard of Hearing child
• How to interact with your Deaf/Hard of Hearing child
• American Sign Language (ASL) and Deaf Culture
• First hand experiences growing up being a Deaf/Hard of Hearing person
• Communication choices, technology use, and educational placement
Who can sign up:
• Parents/Guardians of Deaf/Hard of Children aged Birth-5 years old
• Residents of Delaware
If you are interested in receiving deaf mentor services, please fill out the family intake form: https://forms.gle/yg9mmzz5bxChJ1Zd9
For more information, please contact Kathy O'Donnell, Deaf Mentor Coordinator at kathodonnell5@gmail.com
The Deaf Mentor Program is a grant funded initiative developed by the Delaware Statewide Programs for the Deaf, Hard of Hearing, and Deaf-Blind in collaboration with the Delaware Early Hearing Detection and Intervention (EHDI) at the Delaware Department of Public Health (DPH).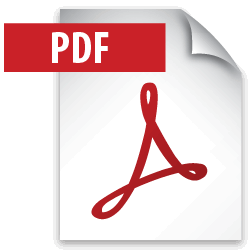 DE Deaf Mentor Program Flyer (Requires Adobe Acrobat PDF reader)