"ARE YOU READY FOR THE UNEXPECTED? DEAF AND HARD OF HEARING
PEOPLE- BE PREPARED!!"
GUEST SPEAKER: Beth MacDonald, Vulnerable Populations Coordinator, Office of Preparedness, State of Delaware
ALL are welcome to the IN-Person and ZOOM MEETING!
The Hearing Loss Association of Delaware (HLADE) welcomes you to the New Castle County Statewide Zoom Circle Chat on Thursday, February 10th from 10-11am at the Newark Senior Center, 200 Whitechapel Rd, Newark, DE 19711 (Ph) 302-737-2336
There will also be "News You Can Use!"
ZOOM LINK:
** Link in flyer or enter info below manually. **
Meeting ID: 822 5920 0843
Passcode: ZRJ7AW
This IN-PERSON MEETING IS HEARING ACCESSBIBLE AND HAS A HEARING LOOP!! J
You can access Captioning and Saving Transcript on the Meeting Zoom Link
Happy Valentine's Day & thanks for your support!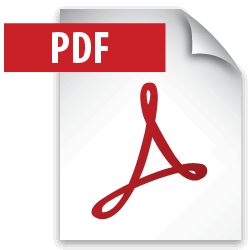 HLADE STATEWODE ZOOM GROUP MEETING 2022 02 10
(Requires Adobe Acrobat PDF Reader)