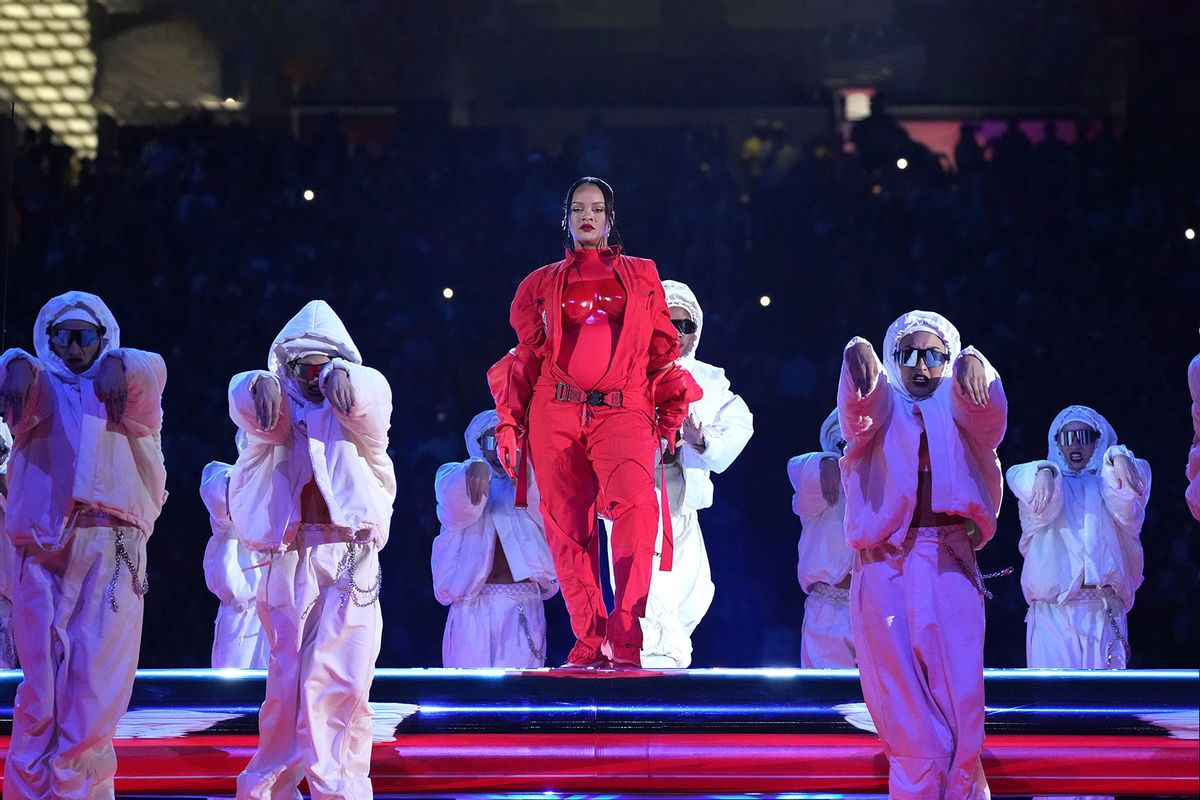 On Sunday's Super Bowl broadcast, viewers paid sharp attention to a performer some had never known about before the game started. The performer is Justina Miles, who interpreted Rihanna's halftime performance. Miles, who is Hard of Hearing and rose to fame on TikTok, also performed "Lift Every Voice and Sing" in a pre-show rendition sung by Broadway and "Abbott Elementary" star Sheryl Lee Ralph.
Miles' performances were part of some firsts for the broadcast: the first deaf woman to interpret the halftime show and, according to CNBC, "the first deaf person to perform the ASL rendition of 'Lift Every Voice and Sing,' known as the Black national anthem, at the Super Bowl." Oscar-winning actor Troy Kotsur, who appeared in "CODA," and Colin Denny also performed. Denny, a Navajo scholar, performed a mixture of ASL and North American Indian Sign Language.
Read on at https://www.salon.com/2023/02/13/deaf-performers-super-bowl-accessibility.