My name is Lyndsey Dusanek and I work with DeafLEAD. I am excited to tell you about two important programs that DeafLEAD provides for the Deaf community. Those two programs are:
Deaf Crisis Line – a 24-hour crisis hotline available for Deaf individuals who have ever been emotionally, physically or sexually abused (past or present) and are struggling with depression, suicidal thoughts, anxiety, or who just need someone to talk to. Trained crisis workers are fluent in sign language and available 24/7/365.
FREE sign language interpreting for Deaf and Hard of Hearing victims of crime, as well as for shelters, law enforcement, and victim service providers working with them.
Any assistance you can provide in getting the information out to Deaf individuals in your state would be greatly appreciated.
Let me know if you have any additional questions.
Lyndsey Dusanek
DeafLEAD (formerly The L.E.A.D Institute)
Office: 573-445-5005 | VP: 573-303-5604 | Deaf Crisis Line: 321-800-3323
2505 West Ash Columbia, MO 65203
www.deaflead.com
FYI: Webmaster asked if the service covers Missouri or Nationwide, and their response was that they are in the process of expanding nationwide. It is a useful resource to have. Also attached are two letters of interest.
DeafLEAD Announces Videophone Crisis Line for the Deaf Community DeafLEAD Announces Free Interpreting Services for Deaf Victims of Crime
**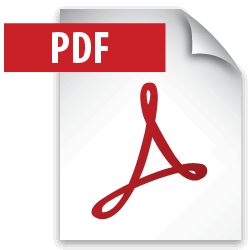 Adobe Acrobat PDF Reader required to open the files above. **