What: Community Preparedness Workshop for Seniors and People with Disabilities
Where: Modern Maturity Center, 1121 Forrest Ave. Dover DE 19904
East Longwood Room (East Wing #1)
When: Tuesday, April 16, 2019
8:30 a.m. – 12:30 p.m.
A free preparedness workshop for seniors and people with disabilities.
A continental breakfast will be served prior to the workshop.
In addition, a raffle for various preparedness items will be held at the end of the workshop.
REGISTRATION IS REQUIRED!
Seating is limited.
The deadline for registration is Tuesday, April 9, 2019.
Register online at https://tinyurl.com/ycaneubt or by contacting the Modern Maturity Center at 302-734-1200, extension 167.
If you are a person with a hearing impairment or require an interpreter, please call Independent Resources, Inc. at 302-735-4599 by Tuesday, April 2, 2019.
Please contact April Cleveland at 302-857-5919 with any questions or concerns.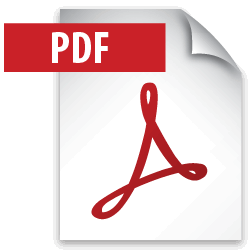 Flyer 2019 Emergency Preparedness Workshop with online registration (Requires Adobe Acrobat)