Clarification update, ASL only. No other sign language, got update from FEMA. The rest is spoken languages. Sorry for the confusion.
** This applies to the Delaware Dover Racetrack events as it is state/FEMA sponsored. Any other state/FEMA sites will be covered by this VRI accessibility feature. The other events like hospitals, doctor offices are not covered and many hospitals will provide their own accessibility features themselves. **
Summary: FEMA was kind to share their ASL and Spanish videos explaining how people can connect to the ASL VRI service at the vaccination sites, as well as English, Spanish, Arabic, French, Haitian-Creole, Russian, Chinese and Vietnamese spoken languages that can be used as well.
ASL – https://www.youtube.com/watch?v=BM36U3yZt0I
Spanish Sign Language – https://www.youtube.com/watch?v=LbdOW6mnS_M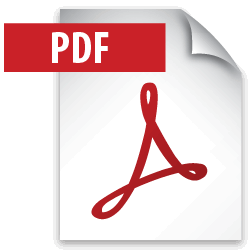 Using the FEMA Video Remote Interpreting 3-11-21 final version (PDF reader required)
– Thanks to Delaware Emergency Management Agency (DEMA) for passing along this useful info!