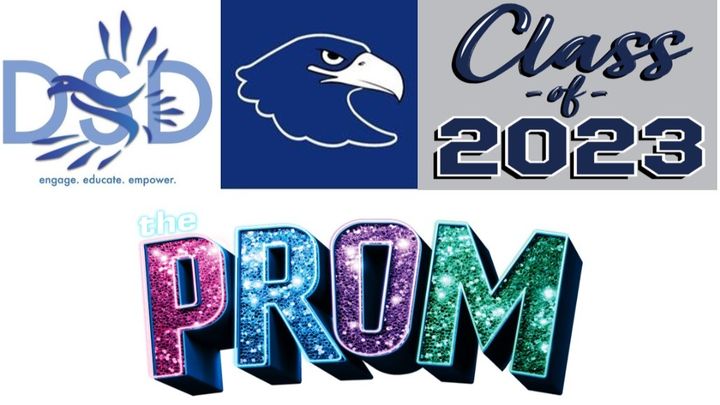 HELP THESE STUDENTS HAVE A PROM IN 2022!!! The Delaware School for the Deaf (DSD) Class of 2023 is currently fundraising in the hopes of having a prom on May 19, 2022, or May 25, 2022. DSD students have not participated in a prom for the past two years due to financial constraints and the havoc caused by the COVID-19 pandemic. My name is Chris, and I am a very proud DSD parent. My daughter is a member of the Class of 2023. I am in no way an employee or a representative for the school. However, I want to help our kids raise enough money to experience the thrills and joys that a prom brings. Many, if not all, of the eligible students, have never had the chance to experience something that all high school kids should at least once in their high school careers.
I need your help to make this happen!!! I am currently trying to raise $2,500; however, my ultimate goal is to surpass the $4,000 mark. We are now sitting at $800 raised and still have a long way to go before May 2022. The funds will be going toward expense costs including, but not limited to, hall rental, food, transportation, entertainment, and all other expenses along the way. 100% of the proceeds will be donated directly to the DSD Class of 2023. If funds are leftover, they will remain in the Class of 2023's account within the school's accounting system to be used to fund future events, trips, etc.
Along with many other members of the deaf and hearing communities, I would love to give our students an exciting event to create memories they can pass along to their children. DSD students are truly remarkable individuals, and they deserve this! So please help me make this happen for them!
– Thanks to Christopher Eaton for the email.