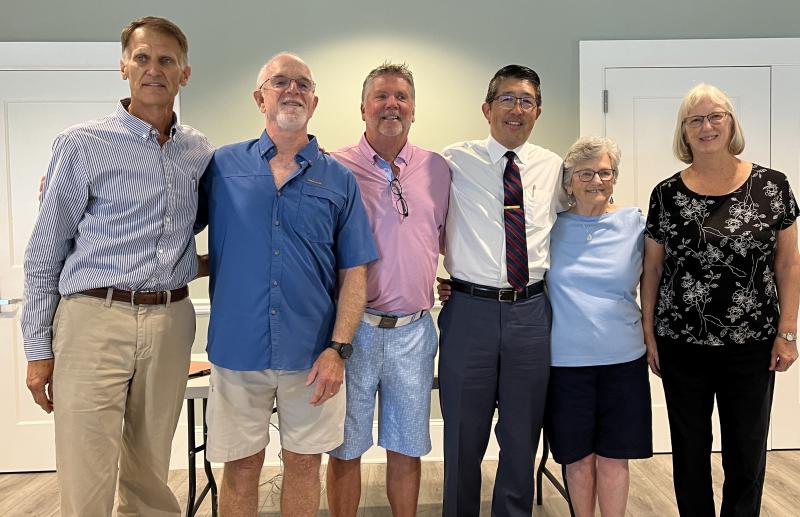 Rep. Ron Gray, R- Selbyville, had the opportunity to participate in a meeting bringing together Beebe Healthcare representatives with members of the deaf community who live in and near the 38th District.
Delaware Deaf Senior Citizens organized the Sept. 22 meet-and-greet event held at the Millville Community Center.
Gray, who represents the 38th District in the General Assembly, said he was elated to be invited to the important gathering. He said the meeting allowed for a great discussion between the healthcare community and the DDSC, with an emphasis on how to improve communications between the groups.
Source: https://www.capegazette.com/article/deaf-citizen-advocates-meet-healthcare-representatives/246840#Echobox=1664898588.