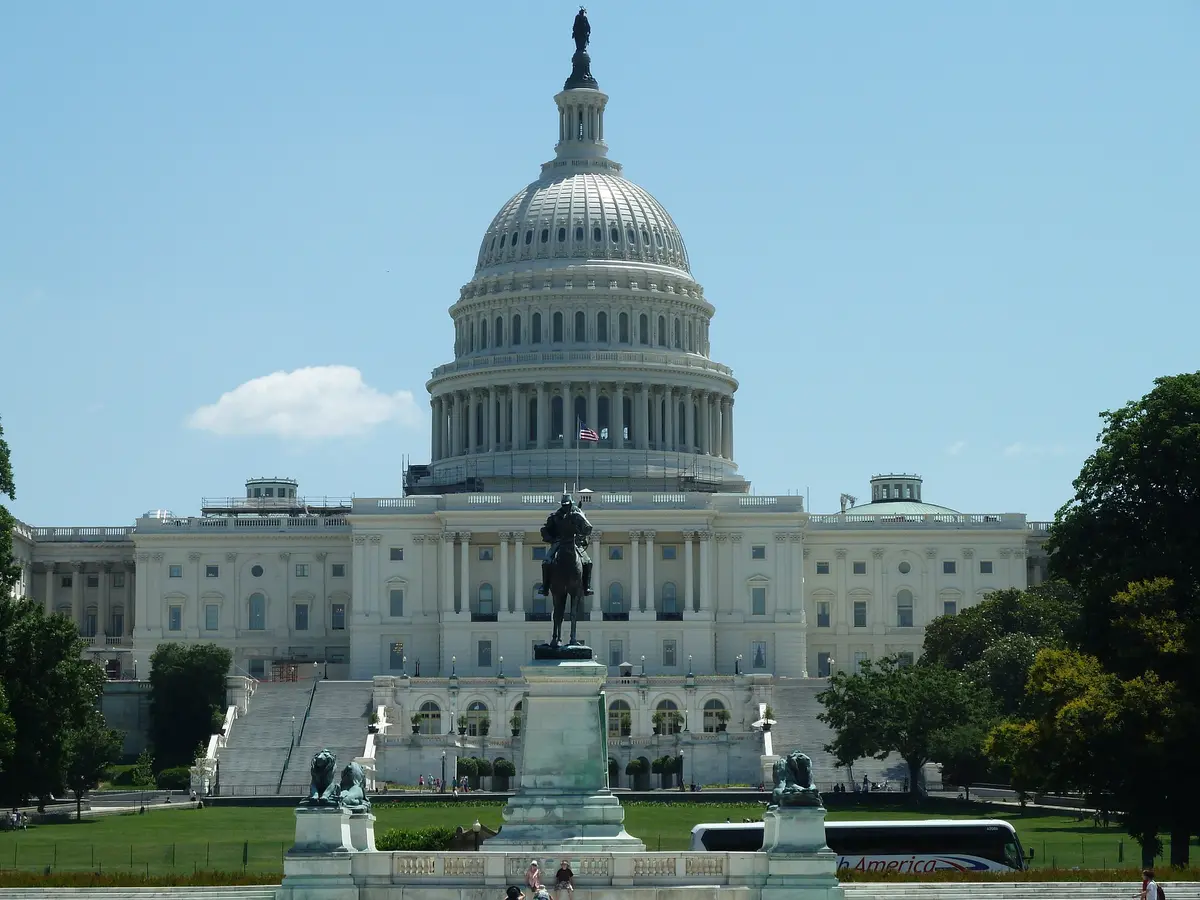 WASHINGTON, D.C.—Senator Edward J. Markey (D-Mass.) and Representative Anna G. Eshoo (CA-18) have introduced the Communications, Video, and Technology Accessibility Act (CVTA).
Markey is a member of the Senate Commerce, Science, and Transportation Committee and author of the 21st Century Communications and Video Accessibility Act (CVAA), and Eshoo is a senior member of the House Energy and Commerce Committee.
The CVTA updates and amends the CVAA to keep pace with the proliferation of emerging technologies that have come online since Senator Markey's 2010 bill was passed with bipartisan support.
Read on at https://www.tvtechnology.com/news/senator-markey-rep-eshoo-introduce-legislation-to-improve-video-accessibility.
Bill Draft – https://www.markey.senate.gov/imo/media/doc/communications_video_and_technology_accessibility_act_-_117th_introduction.pdf.
DAD Note: The CVAA basically requires anything made for TV and such with captions to be equally the same online. The rules also applied to other things like online movies, video gaming, internet TV/News, etc. The new CVTA will help close loopholes/gaps to require more captioning as newer forms of technology grow. The laws also apply to other accessibility requirements needed for the blind or low vision, not just the deaf community.