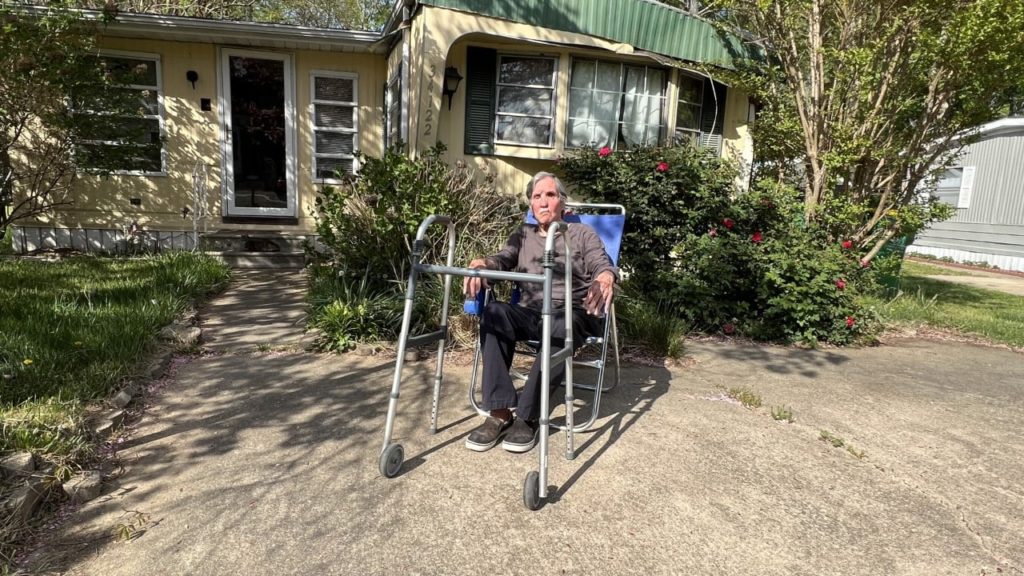 LEWES, De. – Access, like being able to live safely at home, with help from those who can provide the care they need. That's what Robert Kravis is fighting for. His attorney, Olga Beskrone, says he is unable to live alone and is asking his landlord to accommodate his needs.
"When it comes to people with disabilities, sometimes people with disabilities need to be treated differently in order for them to have the access that other people enjoy," Deskrone says.
Kravis had his grandson and his grandson's girlfriend living there. Beskrone says the landlord filed for eviction saying Kravis violated the occupancy rules in his lease. That's why they took their fight to the Delaware Supreme Court saying the lower court didn't take into account the fair housing act.
"Basically we asked the court to provide an exception to a lease rule/regulation in Mr. Kravis' case."
The higher court agreed, ruling in Kravis' favor. Now the eviction fight heads back to the lower court for consideration.
"In this particular case, we are saying that where a person with a disability needs to have the benefit of an exception to the rules of who can live with them in their apartment."
Read on at https://www.wmdt.com/2023/05/robert-kravis-fighting-for-accommodations-for-people-with-disabilities.
Court Ruling – https://courts.delaware.gov/Opinions/Download.aspx?id=346420
Another article reference by CLASI – https://www.coastalpoint.com/news/state/clasi-wins-fair-housing-victory-in-delaware-supreme-court/article_88362308-f414-11ed-94bf-bb4eb07b46be.html
DAD Note: The article does not mention anything about his hearing, although elsewhere did mention he has trouble hearing. The point of this was that it applies to anyone that needs a caregiver to stay at home while dealing with occupancy rules. Also, Delaware recently passed a law to give renters more resources to fight in court which may be of interest to those that cannot afford legal assistance.