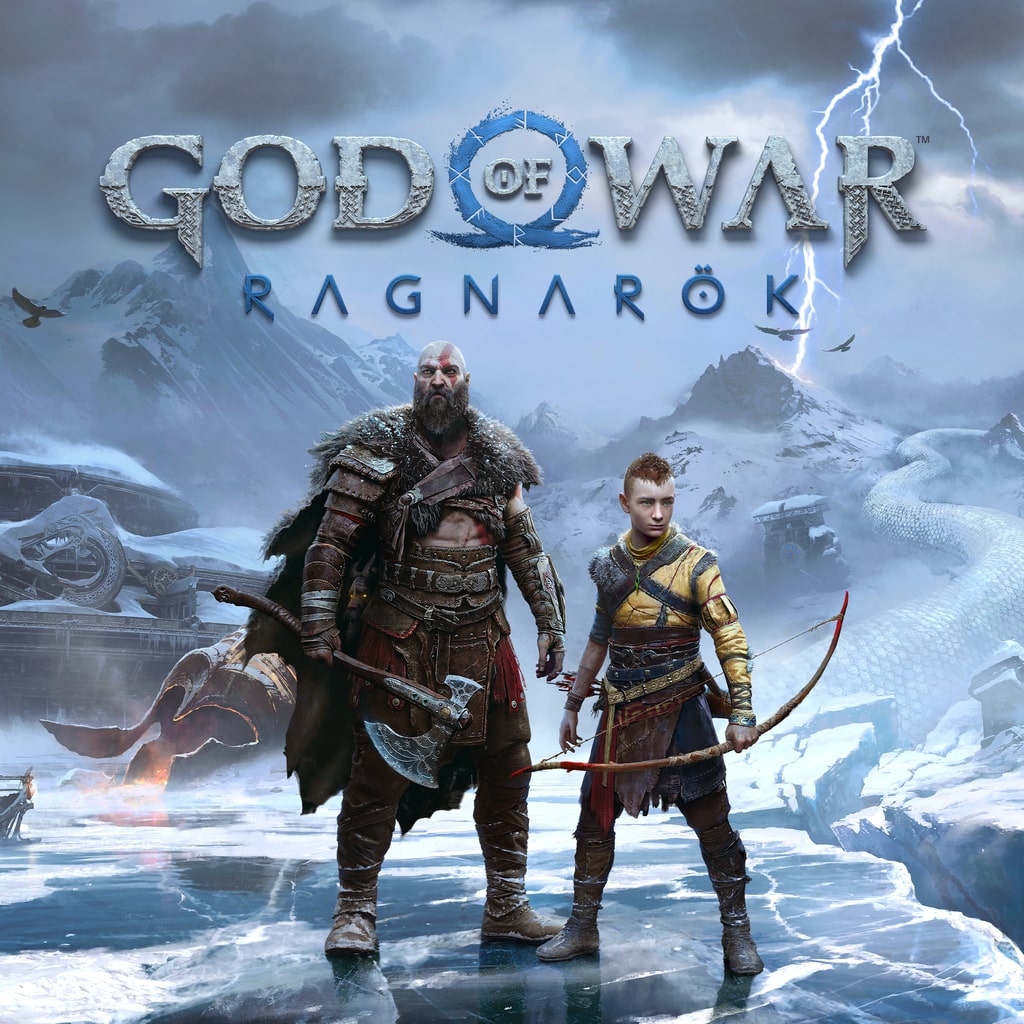 One of Sony's most popular video game franchises, God of War, has announced that they've added 70 accessibility features for their next game of the series, God of War Ragnarok. Deaf players can add features like captions and direction indicators to enjoy the game as fully as other hearing players. We'd love to see more of this for other video games!
More info at https://win.gg/news/god-of-war-ragnarok-adds-more-than-70-accessibility-options/?utm_campaign=Personal%20Spotlights&utm_medium=email&_hsmi=234174763&_hsenc=p2ANqtz-955pU4V4F5vfQFcGu2MLpMKPhctnHTVSGcMJRUEMYDYoQvagCZNexdjP88iqjcOzflwDskxDV2Ky_Ov02rn9173yoeew&utm_content=234173541&utm_source=hs_email.
– Thanks Convo VRS for the news.