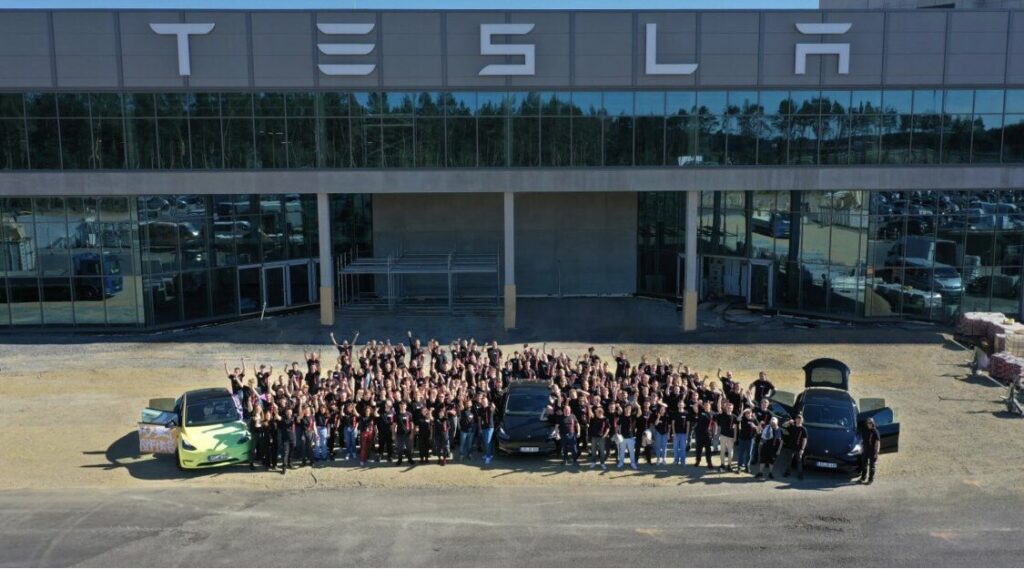 Tesla's factory in Grünheide, Germany officially opened last year, and the site has since accumulated around 11,000 workers. According to a new post from Tesla's Recruiting account on X, the automaker has also hired as many as 60 deaf people to work at the Gigafactory outside of Berlin.
The Brandenburg Gigafactory has so far hired 60 deaf employees, many of whom are Ukrainians who fled the ongoing Russian invasion, according to the new Tesla Recruiting account on X in a post on Sunday. The post includes a video introducing viewers to a few of the factory's deaf employees, including Amaliia, Ihor and Andrii.
The video also includes excerpts from some of the non-deaf employees about their experiences having deaf coworkers on the team.
"We don't just talk about inclusion and diversity, we simply live it," says general assembly supervisor Holger in the video. "For me there are no employees with disabilities, they are simply employees."
Read on at https://www.teslarati.com/teslas-gigafactory-berlin-has-hired-60-deaf-employees/?fbclid=IwAR1hTVWgp6gFIr3RrSSV1VU4lJSIbxu9Hx5wixCs9BQg-pc9H6E1JCeZ24o